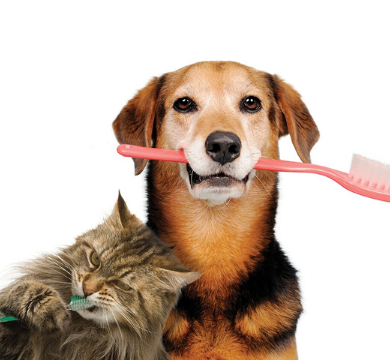 And the Winner of the April Lucky Pet Prize is...
by Lucky Pet ■ Updated: May 6, 2020
And the Winner is!
Michelle...
Michelle has been notified by email.

The winner has been sent a personalised email with this subject: "And the Winner is..."
Thanks for entering and enjoying spending your $100 voucher at Lucky Pet. Whether Michelle spends on sale or full-priced items, I'm sure she'll enjoy shopping around from the safety of her home!
And now... let's talk about May's competition. What could you win next?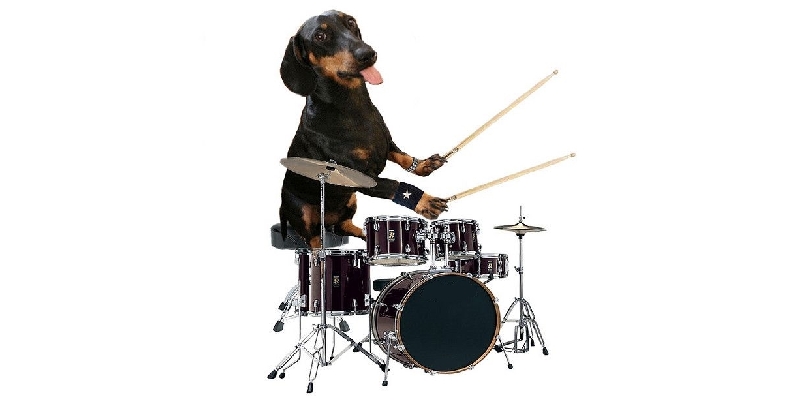 You could win a WHOPPING 1.5kg tub of Simply Seaweed! That's a value of $150!

Simply Seaweed is made of 100% dried and crushed ascophyllum nodosum, a species of kelp that helps to keep your pet's teeth clean and reduces bad breath naturallly. Additionally, kelp is a superfood for dogs and cats due to its abundance of vitamins, minerals, amino acids and antioxidants.
How does it work?
After being consumed by your pet, ascophyllum nodosum works in several ways to improve mouth health, due to its natural anti-adhesive, antibacterial and anti-inflammatory properties. Bacteria is prevented from sticking to the tooth enamel, tartar build-up is reduced and existing plaque.
Win NO additives or preservatives, and made from 100% pure certified organic Ascophyllum nodosum, simply sprinkle SImply Seaweed on your pet's food. It's suitable for cats & Dogs.
For more information about Simply Seaweed, click HERE: https://www.luckypet.com.au/simply-seaweed-natural-dental-health-care-for-cats-dogs
Enter to win HERE: win.luckypet.com.au
Good luck!
PS. Entries close at 5pm on May 31st (AEDT)