And the Winner of the July Lucky Pet Prize is...
by Lucky Pet ■ August 3, 2020
And the Winner is!
Audra from SA

Audra has been has been sent a personalised email with this subject:

"And the Winner is..."
Check your email for a coupon for 10% Off a Feliway Diffuser Kit.
And now... let's talk about August's competition. What could you win next?
We have a Happy Ride (previously Solvit) safety booster seat for dogs.
Happy Ride makes a innovative range of car products for your pet, giving them a plush, safe ride while keeping your seats clean. Use it in the front or back seats, the booster is ideal for dogs up to 13kg, or multiple small dogs.
The Happy Ride Jumbo On-Seat Booster cradles pets in comfort and security as they cruise along. This unique booster uses Safe-T-Core technology, a system of moulded panels that fasten together permanently, creating a lightweight, yet super-strong structure, tested to 79kg. This rigid internal structure integrates with the vehicle seat belt to provide added security for pets.
TOTAL VALUE IS $160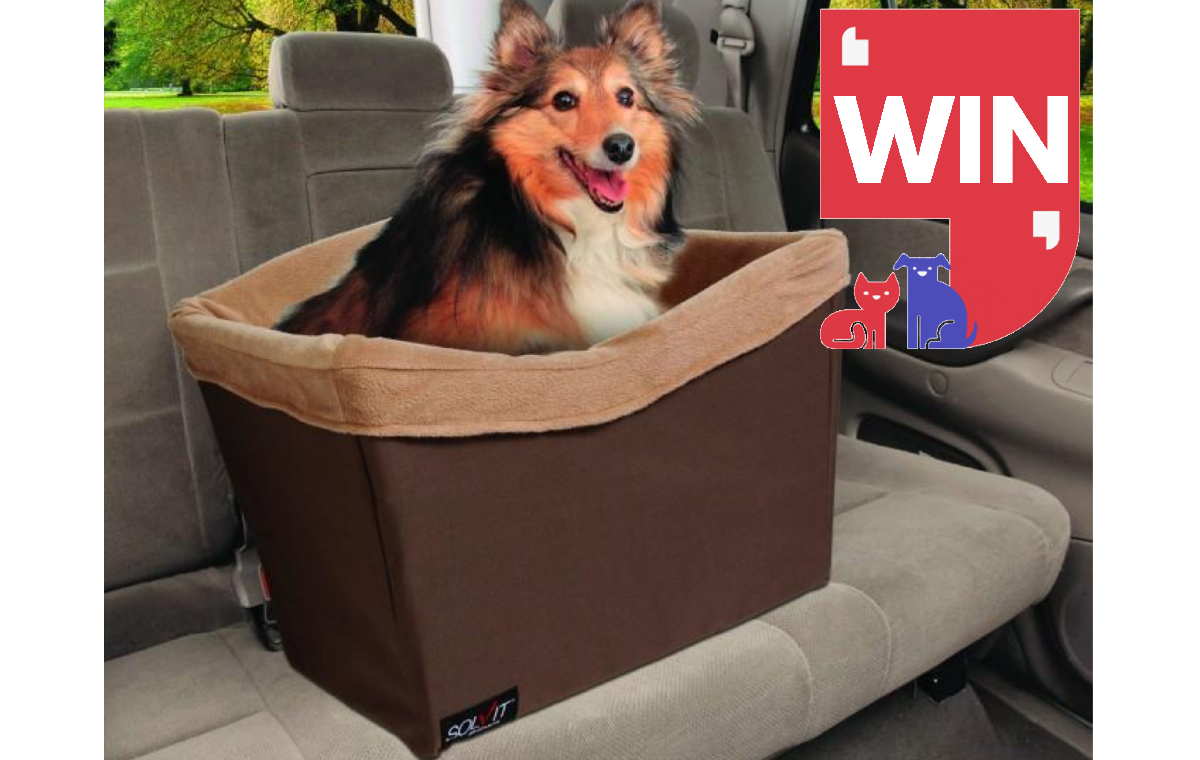 Enter to win HERE: win.luckypet.com.au
Good luck!
PS. Entries close at 11pm on August 31st (AEDT)

PPS. Thank you all for entering the competition. We can't give everyone a prize, so if you entered, we've emailed you a special discount.