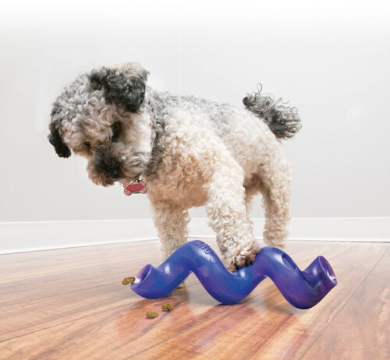 And the Winner of the June Lucky Pet Prize is...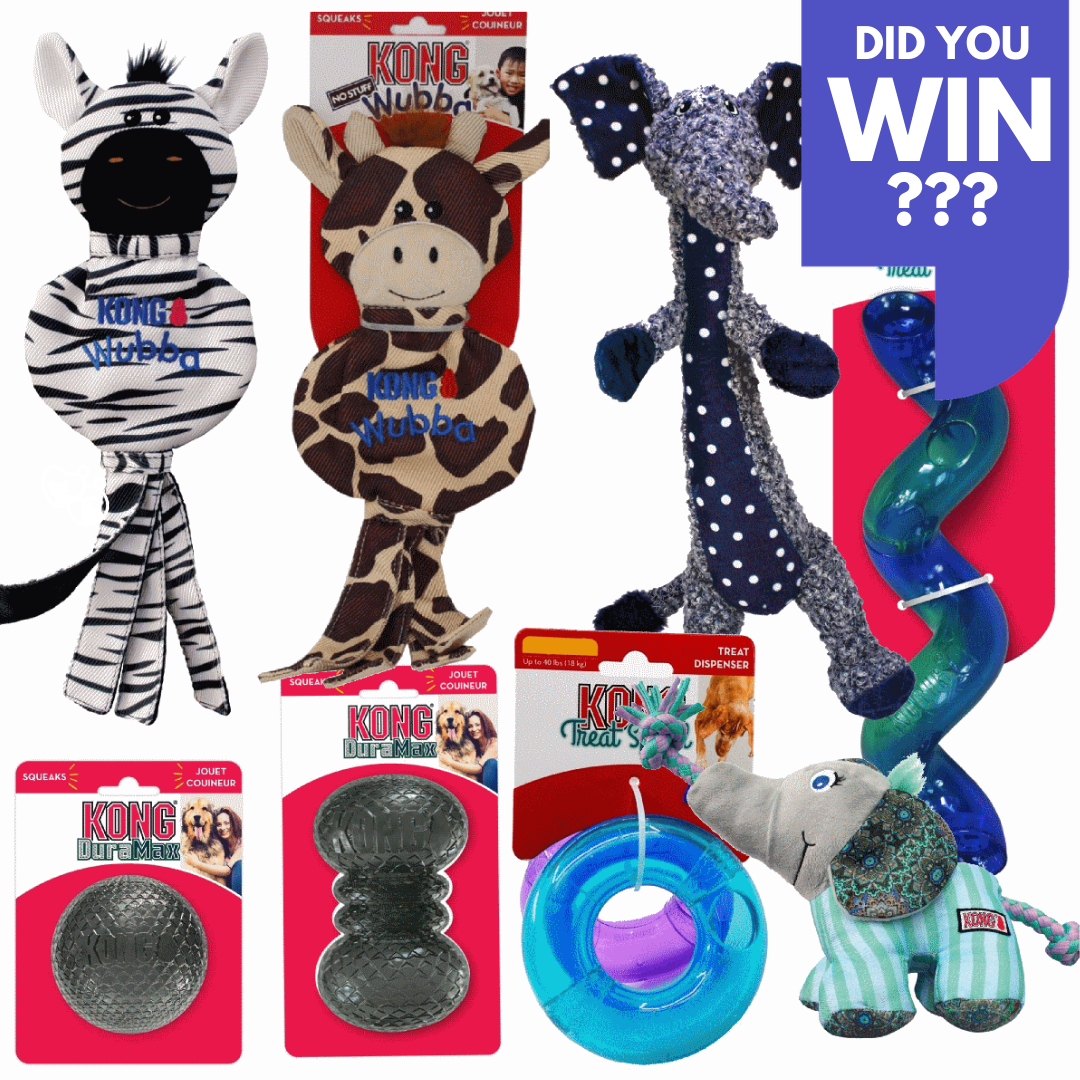 And the Winner is!
Sally from SA
Sally has been has been sent a personalised email with this subject:
"And the Winner is..."

If you did not win this time, why not take advantage of our Annual KONG sale with 20% off ALL Kong Toys and Treats for Cats and Dogs!
And now... let's talk about July's competition. What could you win next?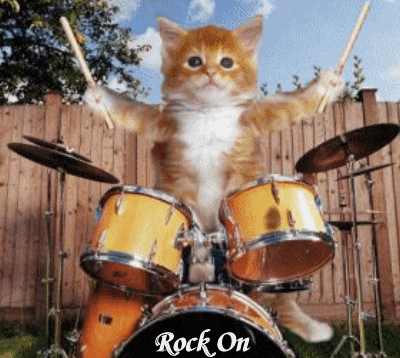 We have an Anxiety Pack for Cats with a Feliway Diffuser Kit, A Feliway Spray, Lickimat slow food soother bowl and a Pioneer Pet Magnolia Fountain!
TOTAL VALUE IS $285.96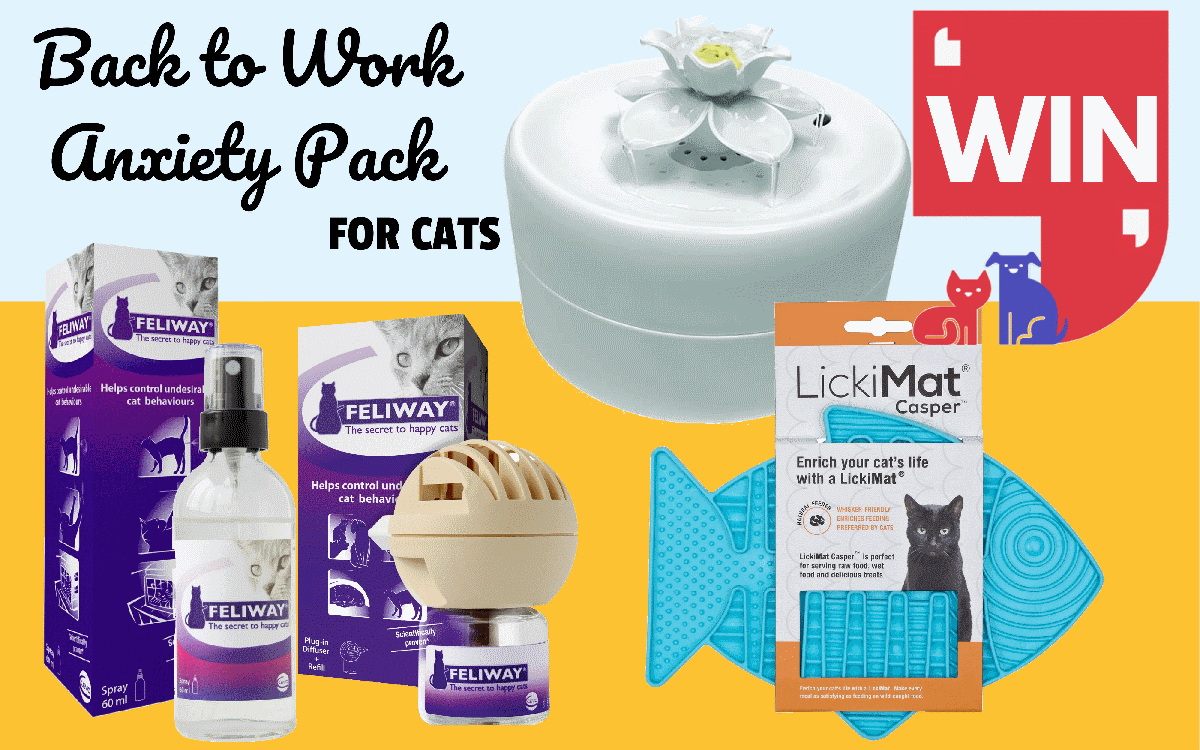 Enter to win HERE: win.luckypet.com.au
Good luck!
PS. Entries close at 11pm on July 31st (AEDT)

PPS. Thank you all for entering the competition. We can't give everyone a prize, so even if you didn't win, we've shaved 20% off all KONG products for cats & dogs for the month of July!