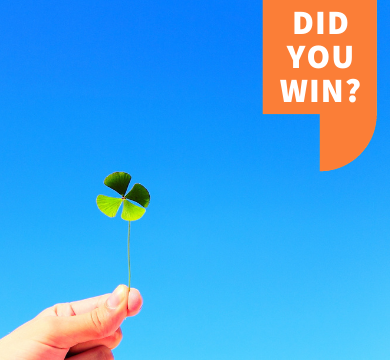 Did you win the Mystery Box?
by Lucky Pet ■ December 2, 2020
And the Winner is!
Lisa from in VIC

Lisa has been has been sent a personalised email with this subject:
"And the Winner is..."
Check your email for a coupon for 15% Off your very own Mystery Box

PPS. Thank you all for entering the competition. We can't give everyone a prize, so if you entered, we've emailed you a special coupon.