You can't get better protection for your dog than the Houndhouse.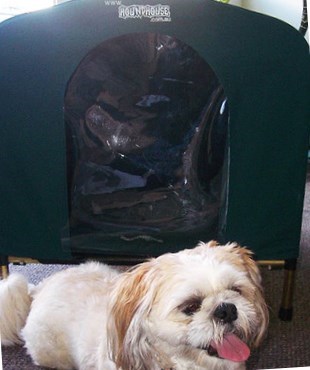 Now you can also offer protection from Wind, Rain, and general lousy weather!
HoundHouse Clear Door Flaps are designed especially for the Australian Designed Houndhouse. It sits between the frame and the canvas of the kennel. Simply purchase the flap size based on your kennel size.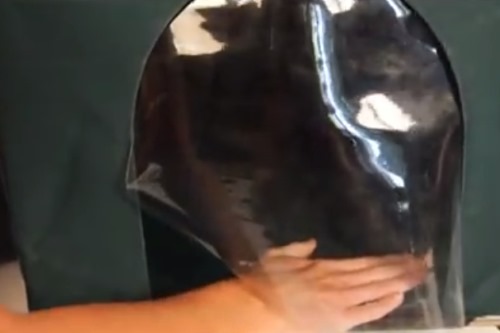 Features:
Clean view so your pooch can still look out AND remain protected
Protection from wind and rain
Easy to install (have a look at the video below)
Made from Marine-grade, durable and clear PVC
Easy size selection - select the same size flap as your Houndhouse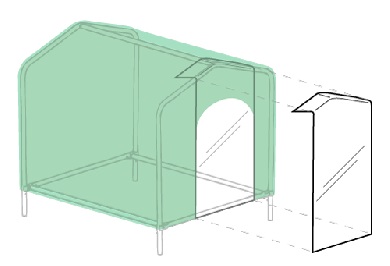 Sizes:
Small - 30cm (h) x 25cm (w)
Medium - 41cm (h) x 27cm (w)
Large - 51cm (h) x 37cm (w)
Extra Large - 65cm (h) x 41cm (w)
Give your pooch even more protection with a clear Houndhouse Door
Other People Also Purchased