About Us


As the founders of Lucky Pet Supplies, and the proud parents of five young-ish cats (please don't judge), two senior dogs and one young gun, we're passionate about our pack and we know that having pets has nothing to do with becoming the pack leader, it's about opening your home to a different kind of family. Here's ours.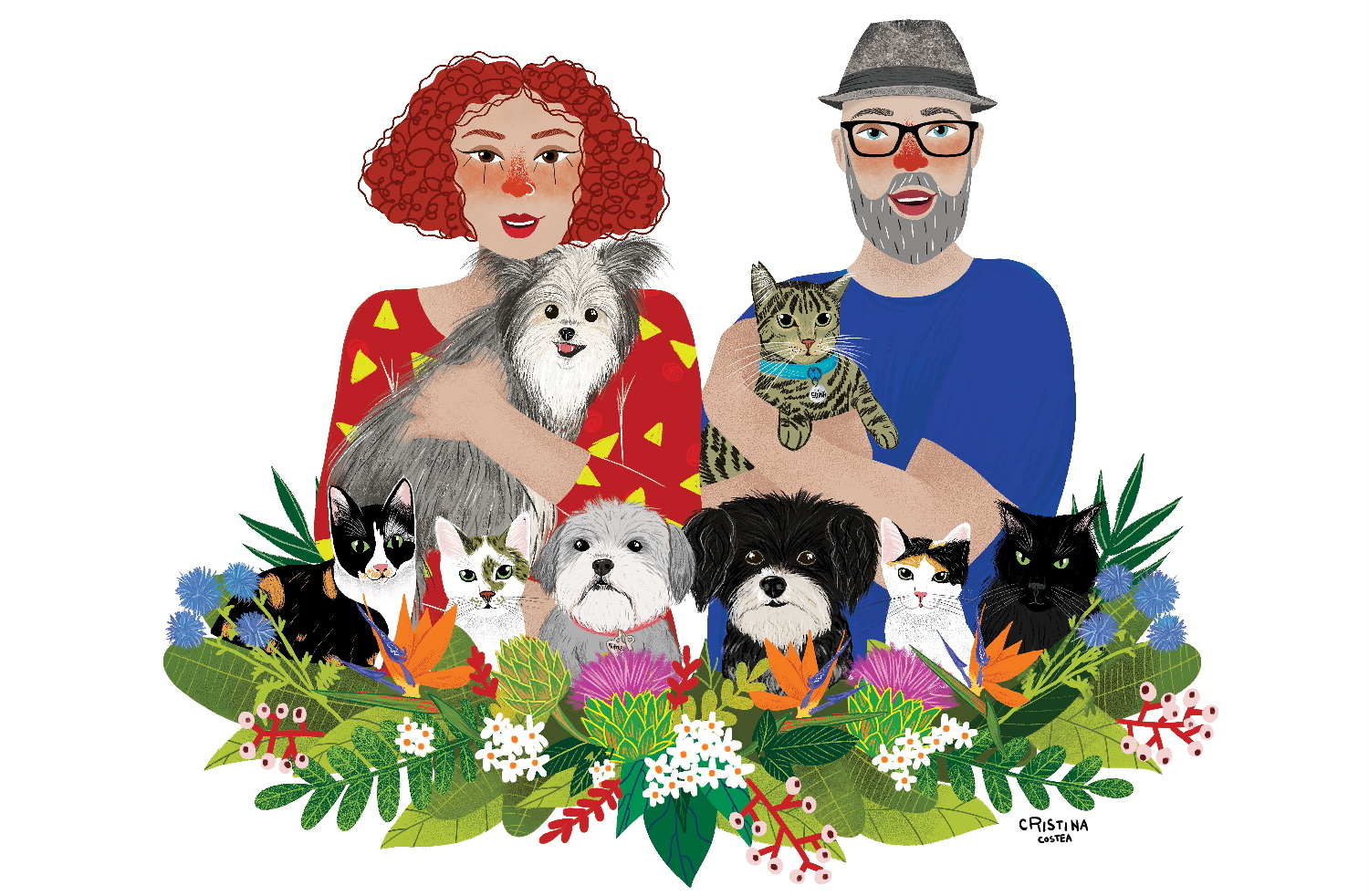 xoxo Jo & Jeff and, from top left - Honey, Edina; from bottom left - Gemma, Clover, Peaches, Yoyo, Maybe, Lilah
Monday-Friday: Closed
Saturday: 9am-2pm
Sunday: Closed
Website Click & Collect orders can be picked up Mon-Fri from 10am-5pm at our warehouse in Maidstone or Saturdays from West Footscray.
You can also phone us: 1800 565333