Pet Loo Pee Pad for Dogs
Bring your dog's favourite backyard pee spot indoors with the Original Pet Loo! This toilet for dogs features pet-safe synthetic grass to help mimic greenery that your dog likes to use as their potty. Innovative and realistic, the Pet Loo is a great alternative to pee pads and is handy when your dog cannot go outside to do their business.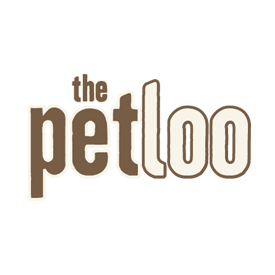 For a designated indoor or outdoor potty for your dog, the Pet Loo is a convenient artificial grass patch for dogs that replicate your front yard. When your dog pees on the grass, it drips down into the waste container for quick clean up. The Pet Loo kit comes with a cleaner and, overall, is very easy to clean and maintain.