Paragard Allwormer Treatment for Pets
Eliminate intestinal worms with the ParaGard Allwormer Tablets for cats and dogs. This dewormer for pets is an affordable option for pet owners to help treat and prevent worms and comes in a tasty liver flavour to make it easier to give to your pet. For puppies, kittens, and adult cats and dogs.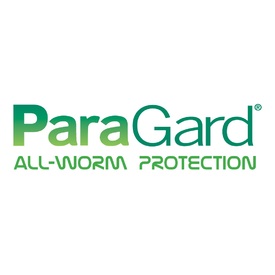 This category is empty! Please try another category or use our search function to find what you are looking for. If you require further assistance please contact us.
ParaGard is a highly effective treatment for intestinal worms such as tapeworms, hookworms, roundworms, and whipworms in dogs, cats, kittens, and puppies. It kills and prevents these common parasites for 3 months for adult pets and 1 month for puppies and kittens. Keep your furry friend healthy and worm-free with ParaGard!